Suzanne Ricard-Greenway partners with high-performing leaders and their teams to develop essential skills and cultivate environments that produce maximum impact for an organization.
With more than thirty years of intense study in human behavior and the application of neuroscience to leadership, Suzanne combines proven, science-based systems to her work in executive coaching, leadership consulting and team development.
Focusing on developing skills and establishing a foundation of trust, Suzanne partners with leadership teams to create and foster an environment where each and every team member is inspired, encouraged, and provided the freedom and skills to operate at full potential toward a common goal. This environment--one of true collaboration driven by safe and effective communications--leads to the fulfillment of a high-performing leader's truest desire: the achievement of results that are predictable, consistent, and reliable.
Throughout her 25 years as a strategic and operational manager and 12 years as a successful executive coach, Suzanne has proven time and again that the series of systems developed through this science-based, values-driven approach guides leaders and their teams to the highest level of performance.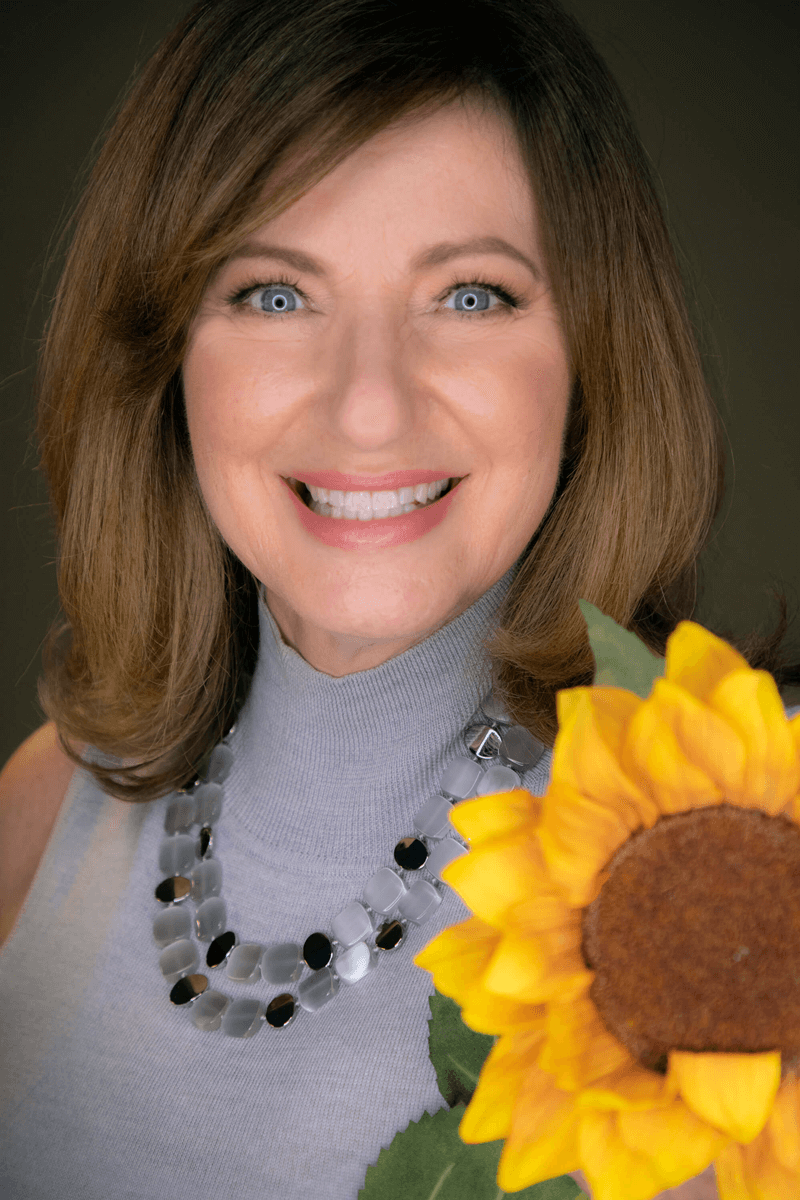 An International Coach Federation (ICF) Professional Certified Coach (PCC) and member of ICF, Suzanne served on the ICF Vancouver Charter Chapter Board for five years including an 18-month term as President/Chair of the Board. The commitment and hard work with her leadership team paid off in 2016 when the Chapter received the prestigious ICF Global Recognition Award for Innovation and Excellence.
Her successes with the application of Neuroleadership to her work led her to establish and Chair the Vancouver Neuroleadership Institute Affiliated Interest Group from 2013-2015.
A life-long learner, Suzanne's education includes:
Suzanne brings an extensive toolbox of assessments to support coaching and customized training, including:
Listen to Judy Clark, Executive Director for Public Health Services Authority, tell her story about how coaching helped her shift from good to great!
(Published by the International Coach Federation, 2019)